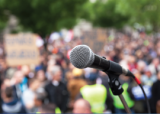 The Advocacy Toolkit is a package of resources and educational materials to assist SHEA members with becoming effective advocates to policymakers at the federal and state level on behalf of the society's policy agenda.
Category
Format
Self-study / Enduring
Video
Credits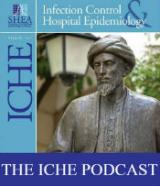 The ICHE Podcast series will summarize and discuss a select number of articles published each month within the ICHE Journal. Major topics covered include infection control practices, surveillance, cost-benefit analyses, resource use, occupational health, regulatory issues, and infection updates in different patient populations including pediatrics and geriatrics.
Pages