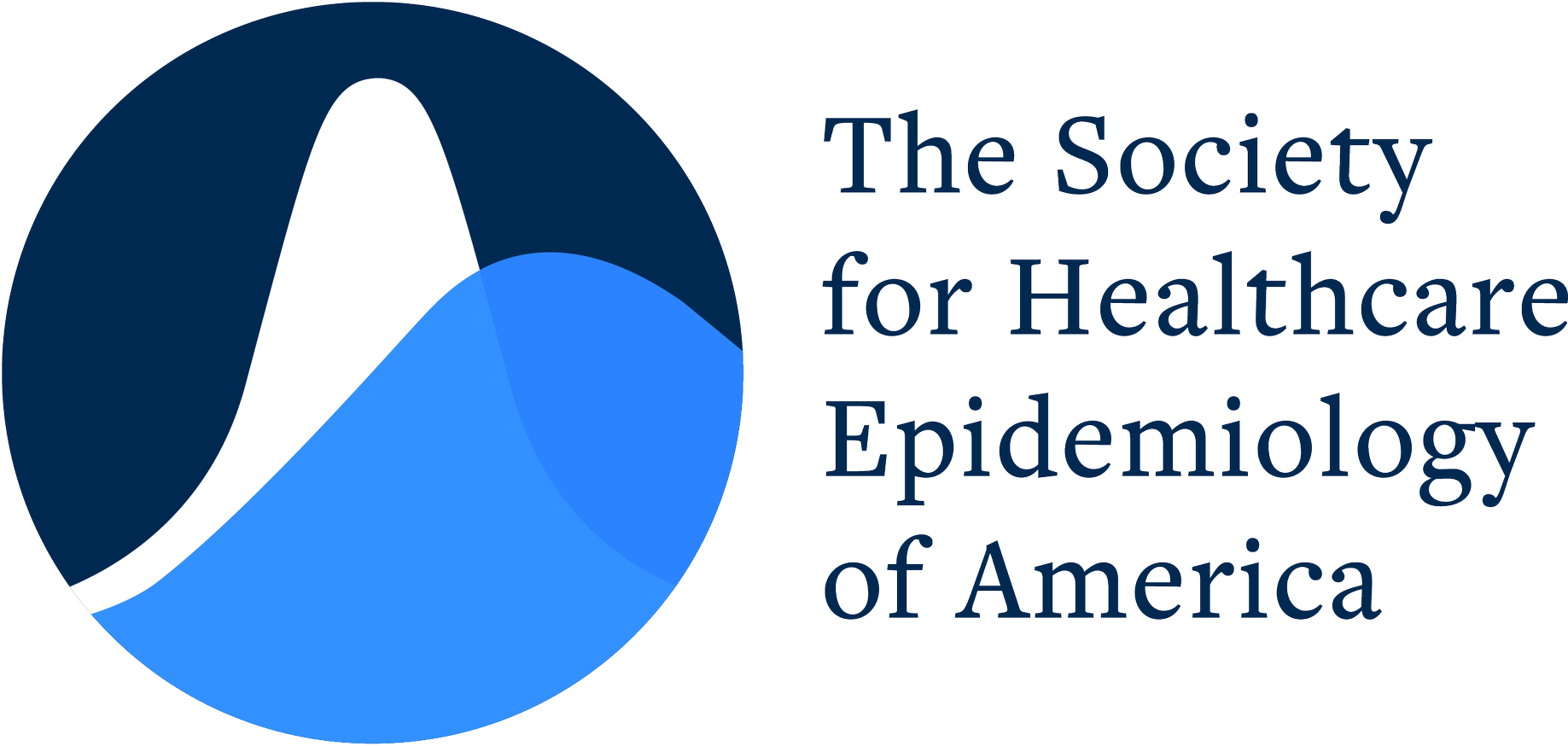 Endorsements of Educational Programs Information:
*Find Application link below.

Applications for Educational Programs are accepted on an ongoing basis. SHEA is interested in promoting and highlighting programs that enhance and promote the prevention of healthcare-associated infections and antibiotic resistance and to advance the fields of healthcare epidemiology and antibiotic stewardship.
We are particularly interested in programs that address SHEA's Vision 'Safe healthcare for all' and/or Mission:
Advances the science of healthcare epidemiology through research and education.
Translates knowledge into effective policy and practice.
Mentors, trains and promotes professional development in healthcare epidemiology.
Collaborates and shares expertise with other organizations.
Adheres to high ethical standards and promotes honesty and ethical principles in the practice of epidemiology.
To have SHEA consider your request please submit the endorsement request form. The following requirements must be met to be considered:
Must include general program information
Must include a drafted Program/Agenda
Must include a faculty/author list
Must include educational objectives
Must include a description of the program
Must include target audience
Must include how the program supports SHEA's mission
Must include disclosure of any commercial or industry support or sponsorship
SHEA will provide notification of status within 60 days upon submission. Any programs occurring 30 days before or after the SHEA Spring Conference/Decennial will not be accepted for Endorsement. All National-based Endorsement requests, any programs within the USA, will be reviewed and approved by the Education Committee and based on each request either SHEA or the SHEA Education and Research Foundation will fund the program.
As a condition of approval, organizers agree to the following:
Acknowledged SHEA as an "Endorsing Partner" on promotional pieces for the meeting
Provide SHEA with opportunity to display literature at in person conferences (Organization can request to review and approve any literature to be displayed)
Assign a SHEA-selected individual to serve on the program committee (to be determined upon request if necessary)
Within 60 days of completion of the event, the primary organizer must provide a final report including:
In turn, SHEA will agree to:
Allowing use of SHEA logo as "Endorsing Partner" on materials related to the approved program specifically the Website, email blasts, and any conference signage for the conference year it is approved
Promote the program via an article in SHEA news with content provided by the host organization. (SHEA will review and approve any content provided)
List the program as a "SHEA Endorsed" program on the SHEA website on LearningCE
If requested, a SHEA Membership discount code will be provided for event attendees
International Endorsements
SHEA works with international organizations in a variety of ways, including endorsement of international conferences in support of SHEA's mission. SHEA has limited funds set aside to provide speakers or travel grants for some international events. Content endorsement is also possible upon review by SHEA's External Affairs and Education Committee.
We are always looking for a variety of ways to work with international partners. If you have any ideas that are not covered by this form, please reach out for consideration by our external affairs committee and SHEA staff.
Questions? Email LearningCE@shea-online.org