Recent SHEA Town Hall - Round 87
May 21, 2023
Town Hall Round 87 Slides
Town Hall Round 87 References
To watch other Town Halls, please register for the Rapid Response Program: Novel Coronavirus (COVID-19) course and scroll down to our Town Halls section.
To Mask or Not to Mask as Part of Standard Precautions?


For more podcast episodes, please visit our Rapid Response Program page and scroll down to our Podcast Series. You must be logged in to access the content.
Accreditation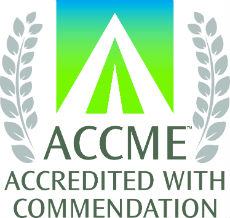 The Society for Healthcare Epidemiology of America (SHEA) has been reviewed by the Accreditation Council for Continuing Medical Education (ACCME®) and awarded Accreditation with Commendation for 6 years as a provider of continuing medical education (CME) for physicians. Accreditation in the ACCME System seeks to assure the medical community and the public that SHEA delivers education that is relevant to clinicians' needs, evidence-based, evaluated for its effectiveness, and independent of commercial influence.