Upcoming Programs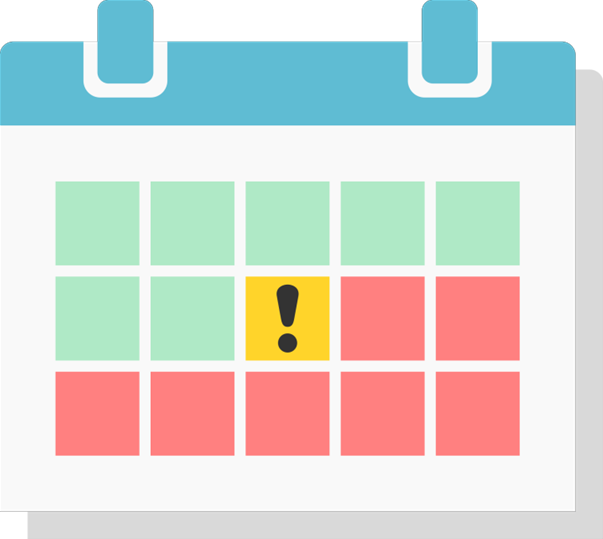 When: October 2, 2023 | 2:30 - 3:30 pm ET (LIVE)
 Speakers: Leonard Mermel, DO, ScM, AM (Hon), FSHEA, FIDSA, FACP  |  Payal Patel, MD, MPH   
Join us for this webinar where the compendium authors will discuss the 2022/2023 updates for CLABSI and CAUTI. 
Discussion will focus on Additional approaches such as use of antimicrobial impregnated/coated catheters, use of
antimicrobial lock solutions for long term vascular access and use of vascular access teams. Some Unresolved issues will also be discussed. 
Register here!
                                                        Unable to attend the program live? The webinar will be available on-demand 24 hours after the event.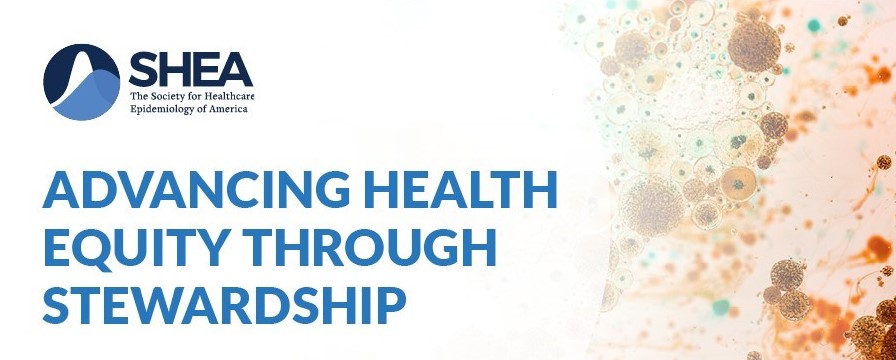 Log in now to complete your evaluations! 
Deadline to claim credit is October 6, 2024.
Course for ID Fellows                                       Course for Frontline Healthcare Personnel
 

An online training program developed for Infectious Disease students, trainees and other physicians and healthcare practitioners. This course meets the requirements for infectious disease fellows looking for coursework in healthcare epidemiology and infection prevention as outlined by the American Board for Internal Medicine (ABIM). 

 

 

We've updated the Prevention CHKC training modules ensure they are relevant and accurate based on new recommendations and science.

Visit

PreventionCHKC.org

to learn more!
Recent SHEA Town Hall: Round 89 | July 23, 2023
Town Hall Round 89 Slides
Town Hall Round 89 References
To Mask or Not to Mask as Part of Standard Precautions?
For more podcast episodes, please visit our
Rapid Response Program
 page and scroll down to our Podcast Series. You must be logged in to access the content.
Accreditation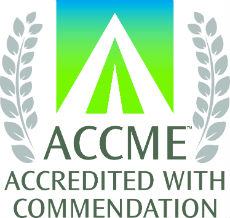 The Society for Healthcare Epidemiology of America (SHEA) has been reviewed by the Accreditation Council for Continuing Medical Education (ACCME®) and awarded Accreditation with Commendation for 6 years as a provider of continuing medical education (CME) for physicians. Accreditation in the ACCME System seeks to assure the medical community and the public that SHEA delivers education that is relevant to clinicians' needs, evidence-based, evaluated for its effectiveness, and independent of commercial influence.