Upcoming Programs 

Wednesday, December 13, 2023 @ 11:00 am ET
Please join us for the annual Joint APIC/SHEA Presidents' webinar taking place on Wednesday, December 13, 2023 from 11:00 am - 12 :00 pm ET. Hear from Deborah Yokoe, MD, MPH, FSHEA, FIDSA, SHEA president, and Patricia Jackson, RN, MA, BSN, CIC, FAPIC, APIC president, for the annual presidents' update on the APIC and SHEA collaborative partnership. APIC and SHEA remain committed to strengthening the relationship between the two organizations resulting in ongoing formal dialogue and development of joint communications and activities. This webinar is an opportunity to hear directly from the presidents on what SHEA and APIC are doing together and what is planned for 2024.  
Click here to register!
Course for ID Fellows                                       Course for Frontline Healthcare Personnel
 

An online training program developed for Infectious Disease students, trainees and other physicians and healthcare practitioners. This course meets the requirements for infectious disease fellows looking for coursework in healthcare epidemiology and infection prevention as outlined by the American Board for Internal Medicine (ABIM). 

 

 

We've updated the Prevention CHKC training modules ensure they are relevant and accurate based on new recommendations and science.

Visit

PreventionCHKC.org

to learn more!
Workshops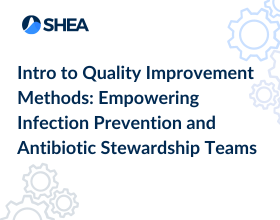 Elevate Your Healthcare Communication Skills! Whether you are new to the world of media or an
experienced media navigator, this workshop is designed to equip you with the knowledge and tools
needed to excel in communicating complex health and science concepts.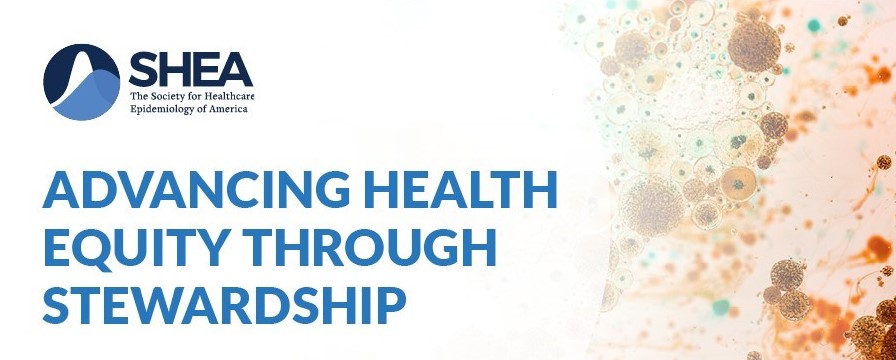 Advancing Health Equity through Antimicrobial Stewardship (Recordings)
The recordings for the in person Advancing Health Equity through Antimicrobial Stewardship Workshop are designed for learners to develop skills in building multidisciplinary partnerships that aid in identifying and addressing health inequities as they relate to antimicrobial stewardship and antimicrobial resistance. 
Recent SHEA Town Hall: Round 92 | November 19, 2023
Town Hall Round 92 Slides
Town Hall Round 92 References
To Mask or Not to Mask as Part of Standard Precautions?
For more podcast episodes, please visit our
Rapid Response Program
 page and scroll down to our Podcast Series. You must be logged in to access the content.
Accreditation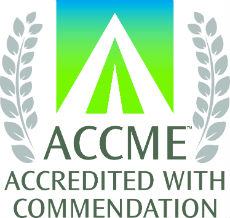 The Society for Healthcare Epidemiology of America (SHEA) has been reviewed by the Accreditation Council for Continuing Medical Education (ACCME®) and awarded Accreditation with Commendation for 6 years as a provider of continuing medical education (CME) for physicians. Accreditation in the ACCME System seeks to assure the medical community and the public that SHEA delivers education that is relevant to clinicians' needs, evidence-based, evaluated for its effectiveness, and independent of commercial influence.