Preparedness and Response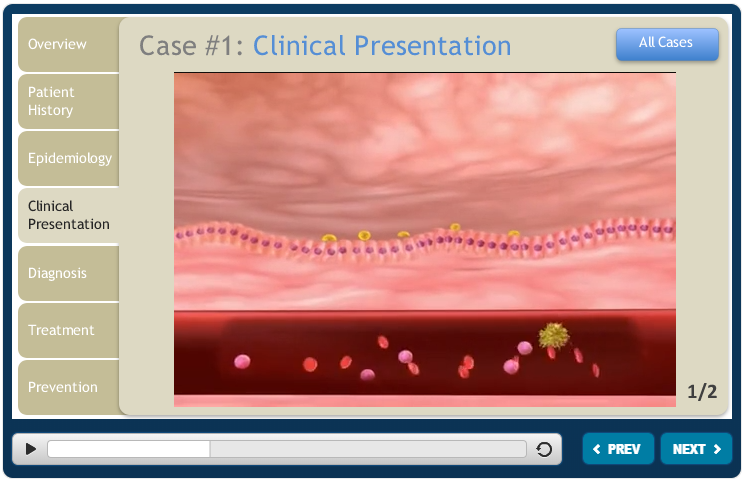 Learning Objectives
At the end of this module, the learner will be able to:
Recognize and diagnose a case patient infected with one of the 'Class A' pathogens which could be used as agents of bioterrorism.
Describe the hospital infection prevention practices to protect healthcare providers and prevent spread of bioterror agents within facilities.
Discuss when prophylaxis is indicated for pathogen exposure and what regimens are recommended.
Original Authors:
Kari Simonsen, MD
Associate Professor of Pediatrics
University of Nebraska Medical Center
Contracted Research: Cubist, Sanofi Pasteur
All of the relevant financial relationships listed have been mitigated
Sharon Medcalf, PhD
Assistant Professor of Medicine
University of Nebraska Medical Center
No relevant financial disclosures
Philip Smith, MD
Professor, Division of Infectious Diseases
University of Nebraska Medical Center
No relevant financial disclosures
Revising Authors (2023):
Elise Martin, MD, MS
Medical Director of Infection Prevention & Hospital Epidemiology
VA Pittsburgh Healthcare System
No relevant financial disclosures
Elias Tannous, BSN, MBA, CIC
Senior Infection Preventionist 
Cleveland Clinic Abu Dhabi
No relevant financial disclosures